Established in 2001 by a group of experienced R&D engineers in the LCD industries, Laurel Electronics Ltd. is recognized as one of most progressive companies in design and manufacturing small-to-medium size LCD modules in mainland China.
We worked with our partner company, Glory Sound (Asia) Ltd. from Hong Kong for international customers in the USA, Europe and many other countries.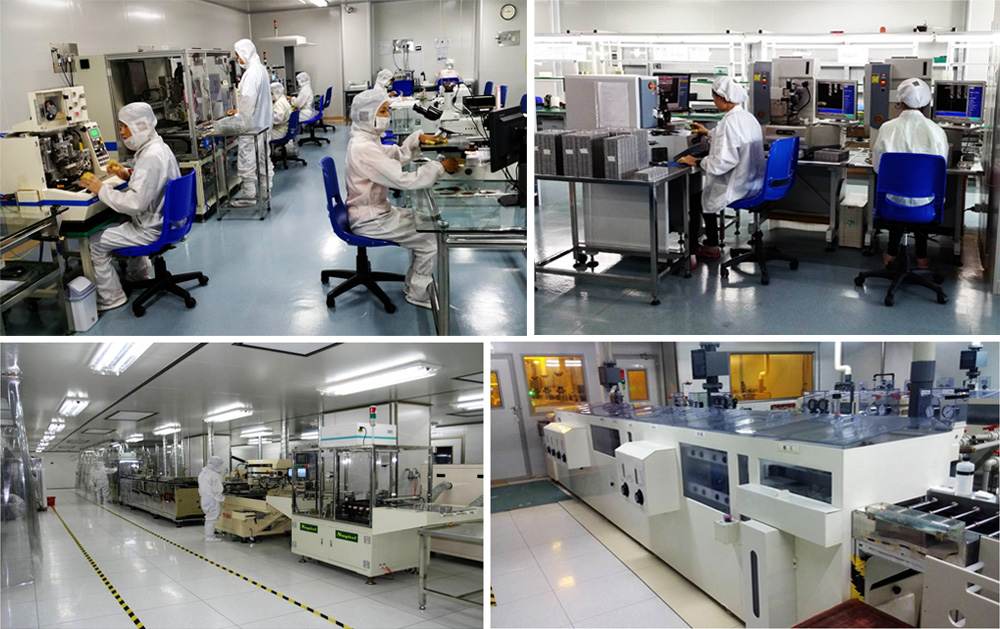 Backed up by our rigid quality management system, innovative products designs and well-equipped production facilities, we can provide comprehensive, cost-effective and high quality value-added service to customers. Laurel offers broad range of standard and custom-designed modules, character to graphic, COB, COG and TAB, and various backlighting systems. The applications range from instruments, process control, consumer, medical, POS to communications.
Recognizing that global environmental protection is the responsibility all round the world, Laurel supplies RoHS Compliant products to our customers.
Since its founding, Laurel has held the principles of "Collaboration", "Innovation", "Quality" as our business philosophy. In the future, Laurel will also strive to satisfy customers' needs and add value to customers.
Contact us for your requirements and we can guide you through to the best LCD system for your applications.